Our campus - 3 schools on 1 site
Wellington College Pune is divided in to three schools that support the progress of your child through each stage of their educational journey.
The School will follow the Early Years Foundation Stage Framework and the English National Curriculum culminating in the IB Diploma.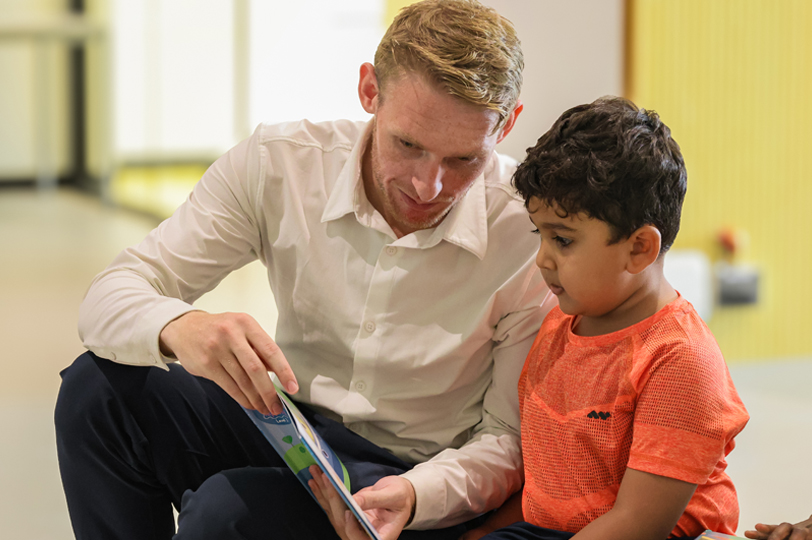 Wellington College International Pune (WCIP) will be the first Wellington College International family of schools to open in India and will be the eighth to open globally. Our school will benefit from exceptional collaboration with Wellington College in the UK as well as nurtured partnerships with our network of established premium Wellington College Schools across Asia.
Wellington College Pune will offer a wonderful fusion of Indian culture and heritage with a progressiveness that characterises the educational philosophy of the founding College in the UK where the curriculum, facilities and teaching methods are constantly adapting to the challenges of preparing young people for the ever-changing world of the 21st century.
The five core values of being a Wellingtonian are Courage, Respect, Integrity, Kindness, Responsibility. Our values and ethos are alive and at the heart of everything staff and students do across the family of Wellington College schools, they are present in the way we think and behave, and in what we expect of ourselves and also of each other.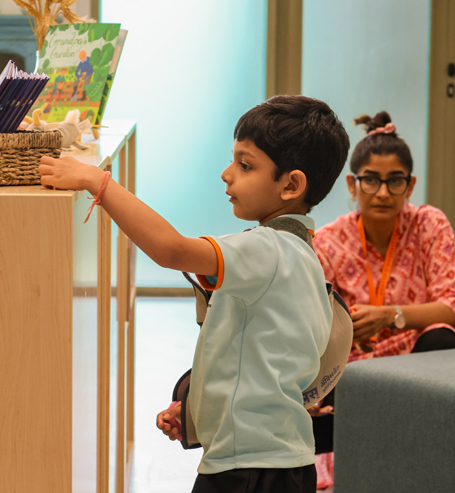 Admissions
Admissions to Wellington College International Pune are currently open for students from aged 2-13 (pre-nursery to year 9). In 2024 we will additionally open our IB Diploma programme for students aged 16-18.
If you are you are a family from the local area, or an international family relocating, and are seeking the very highest quality education for your child then we would welcome your family to visit us at The Wellington College Pune campus.
We also understand that your family will have a busy schedule so, as well as our welcome days (see calendar of events) , we can offer times that will suit your diary too for a more personal experience.
Our Admissions team will welcome your enquiries and applications throughout the year, and they will support you through every stage of this process.