To support excellence in sport, we have a range of world class facilities at our disposal including:

Beautifully-maintained grass pitches
Artificial outdoor surfaces
FINA standard Half Olympic Indoor all-weather (temperature controlled) swimming pool
Learners Pool and Splash Pool for our youngest pupils
Central multi-purpose hall for indoor sports
Provision for a wide variety of sports – archery, badminton, basketball, cricket, fencing, football, gymnastics, lawn tennis, squash, volleyball

Alongside our excellent sporting facilities, Wellington's 400-seat theatre can host the grandest and most dynamic of dramatic productions, or the most serious virtuoso recitals.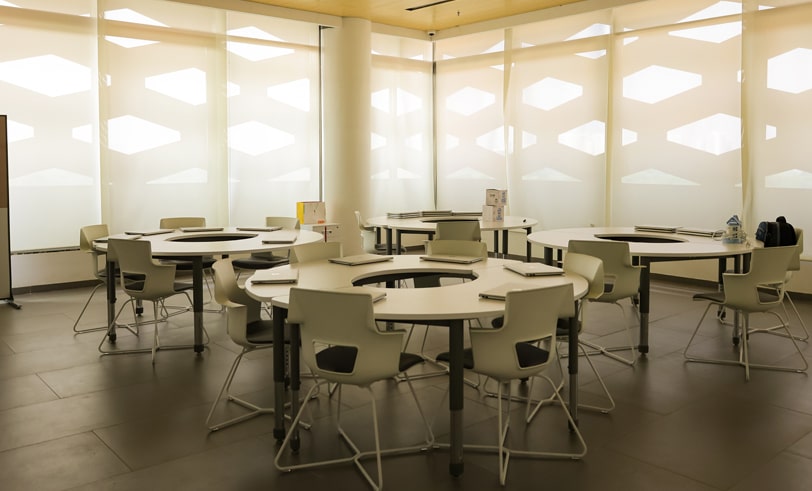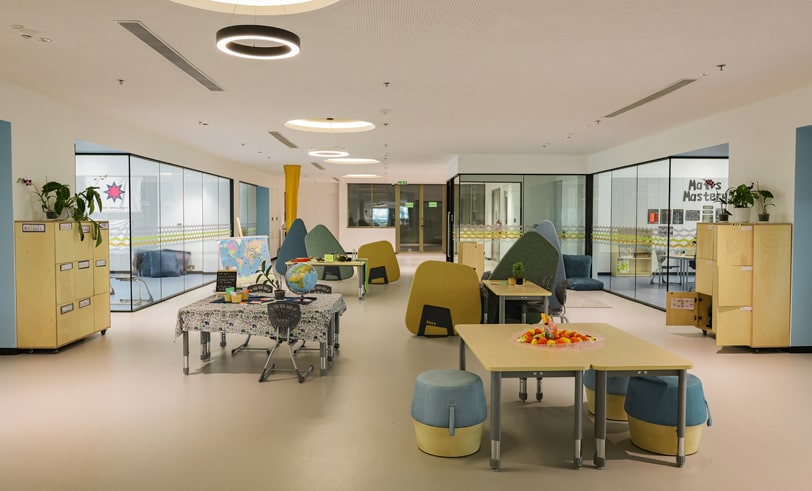 Our classrooms and learning areas are designed to the highest specifications for quality of learning. The Early Years and the Junior School, housed in the Primary School block, have a dedicated outdoor activity area with each learning space, that provides meaningful outdoor experiences to support the physical and cognitive development of our young pupils.
Similarly, the Senior School facilities are excellent:
Learning studios
Design and Technology Centre
Robotics Lab
Innovation Lab
Science Centre
Dedicated Senior Library
Arts Centre (with gallery & Black Box Theatre)
The school site is an outstanding example of twenty-first-century educational design, with Wellington's 5Is – Inspired, Intellectual, Independent, Individual, Inclusive – at the heart of every element.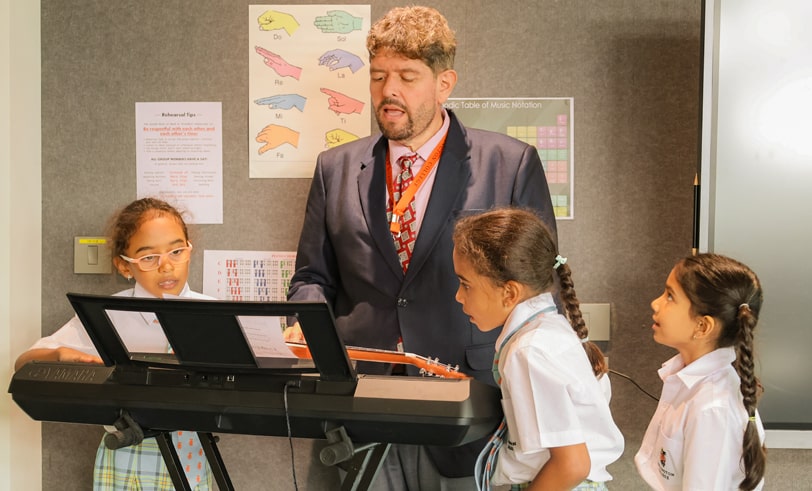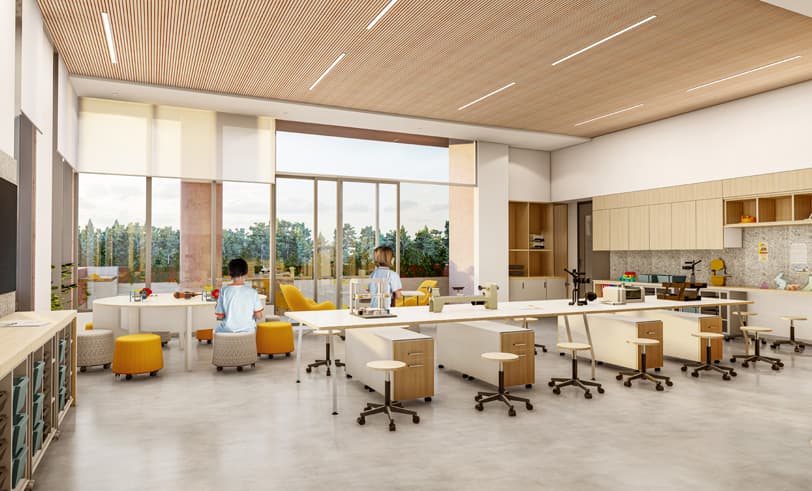 Furthermore, the Early Years and Juniors benefit from specially designed areas to enhance learning:
A Lego Room to stimulate free play
Dedicated Design and Technology Lab
Young Scientist Lab & Innovation Lab
Library
Cooking Lab
Bespoke Music Centre
Performing Arts Centre
Multi-Purpose Hall