The architectural marvel of the grand staircase surrounded by the arches, the bridge and the tower highlights the expanse of the majestic campus. We aim to receive the 'Platinum Rating Green Building' and 'Health & Wellbeing' certifications from the Indian Green Building Council (IGBC).
The Early Years and the Junior School will have a dedicated outdoor activity area with each learning space, that provides meaningful outdoor experiences to support the physical and cognitive development of our young pupils. The Early Years studios are equipped with ensuite washrooms and are connected via learning villages. Each studio is 60 sqm and comfortably accommodates 15 to 20 pupils.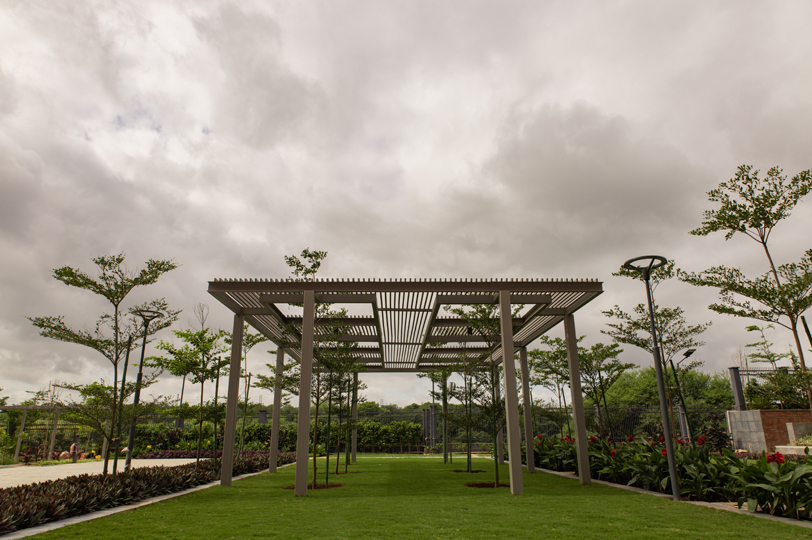 The Junior School Block has a specially designed Lego Room to stimulate free play as well as a dedicated Design and Technology Lab, Young Scientist Lab, Innovation Lab, a Library, and Cooking Lab to bring out the chef in your child; to name a few. For the musically inclined, we have ample space to facilitate and encourage the younger children at our Music Centre. This block also has wonderful facilities for Creative and Performing Arts, with a dedicated multi-purpose hall and large activity rooms.
The Senior School Block houses learning studios, a dedicated Design and Technology Centre, and myriad facilities such as a Robotics Lab to let them power and invent before heading to our specially curated Innovation Lab, Science Centre, and other specialist learning spaces. If technology is not for you, we also have an Arts Centre for Performing and Fine Arts with a dedicated Arts Gallery and a Black Box Theatre.
In addition to the 400-seat auditorium, there will be a central multi-purpose hall for Indoor Sports, Assemblies, and Examinations. The central dining hall, with separate seating for the Junior and the Senior Schools and a specially appointed dining hall for the Early Years, is being designed as per HICAAP standards. Menus crafted by qualified nutritionists and chefs, will aim to incorporate taste, health, and nutrition into each meal catering to diverse taste buds. The campus will be under electronic surveillance with carefully designed security lines at each entry and exit point.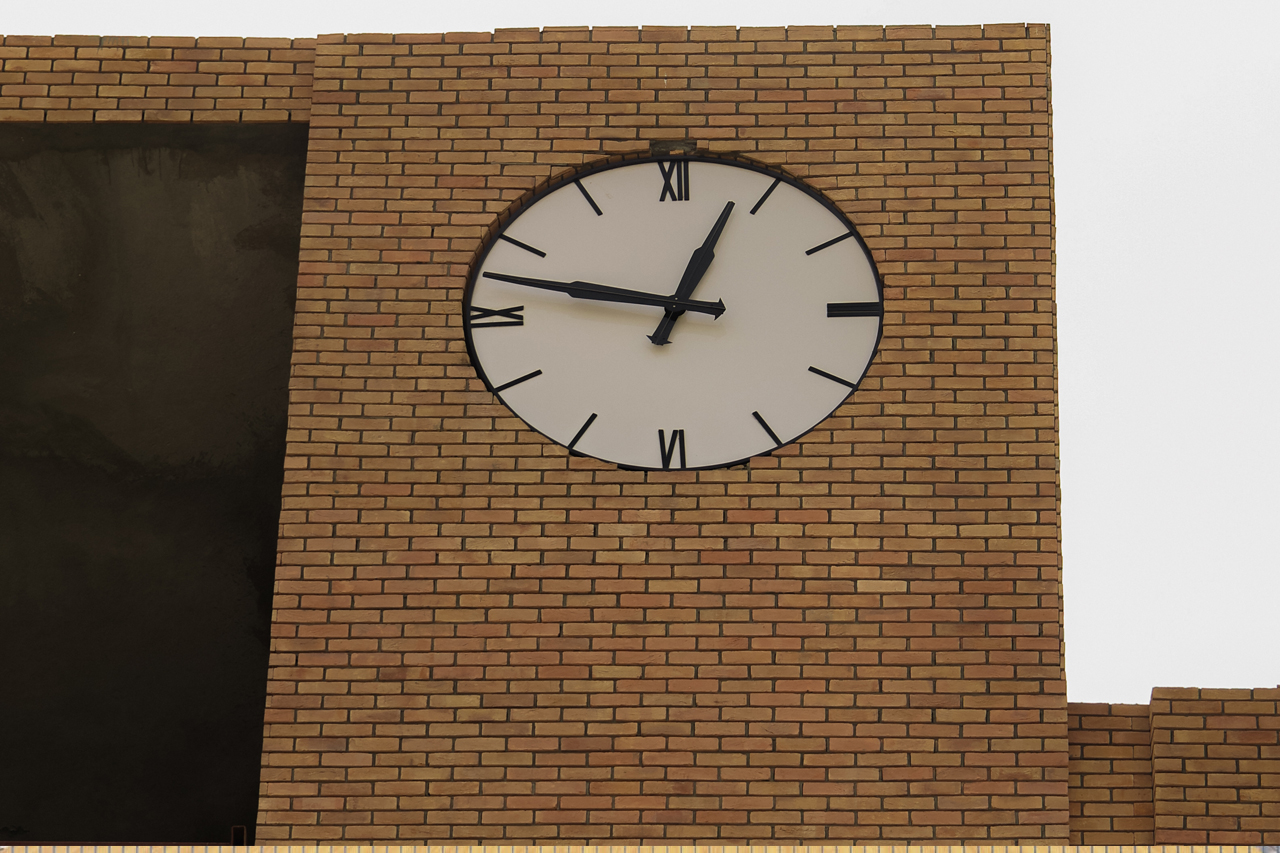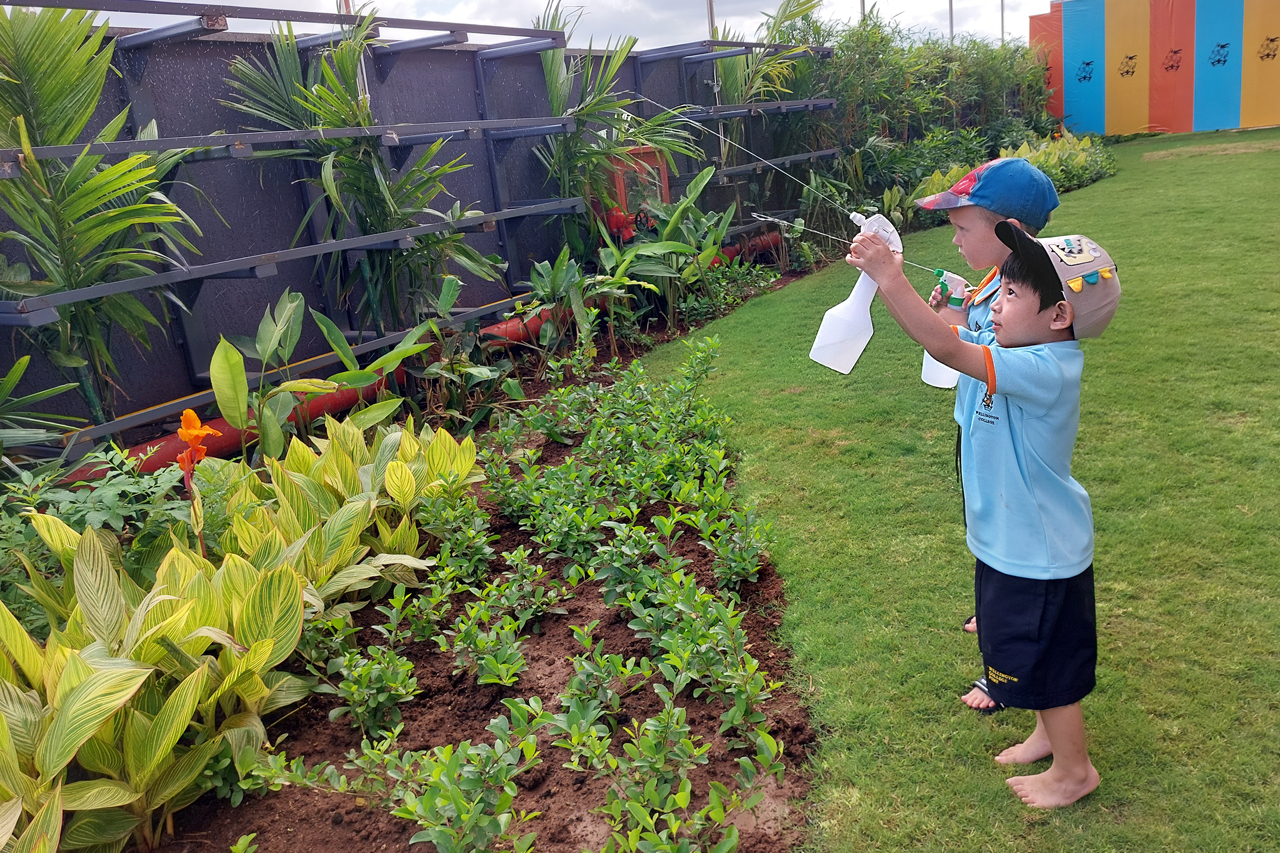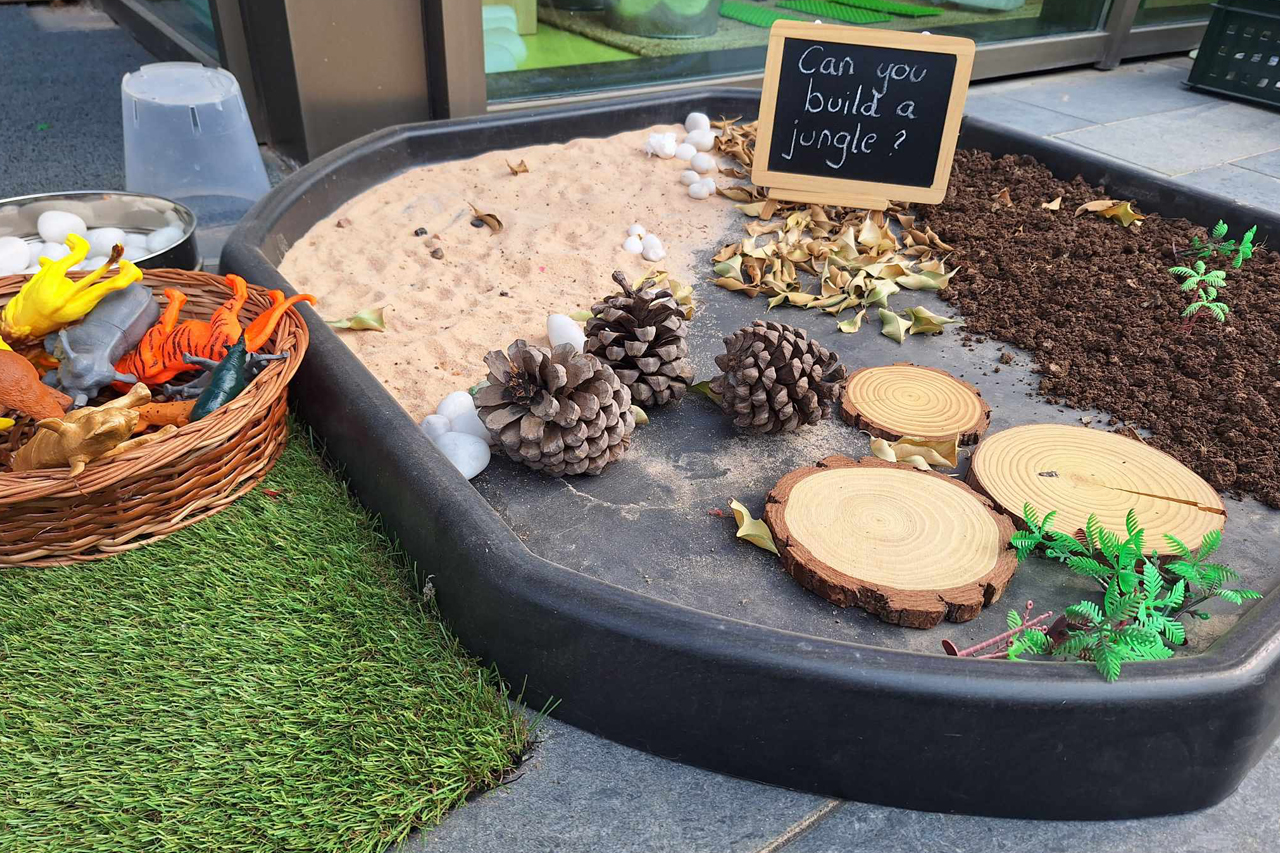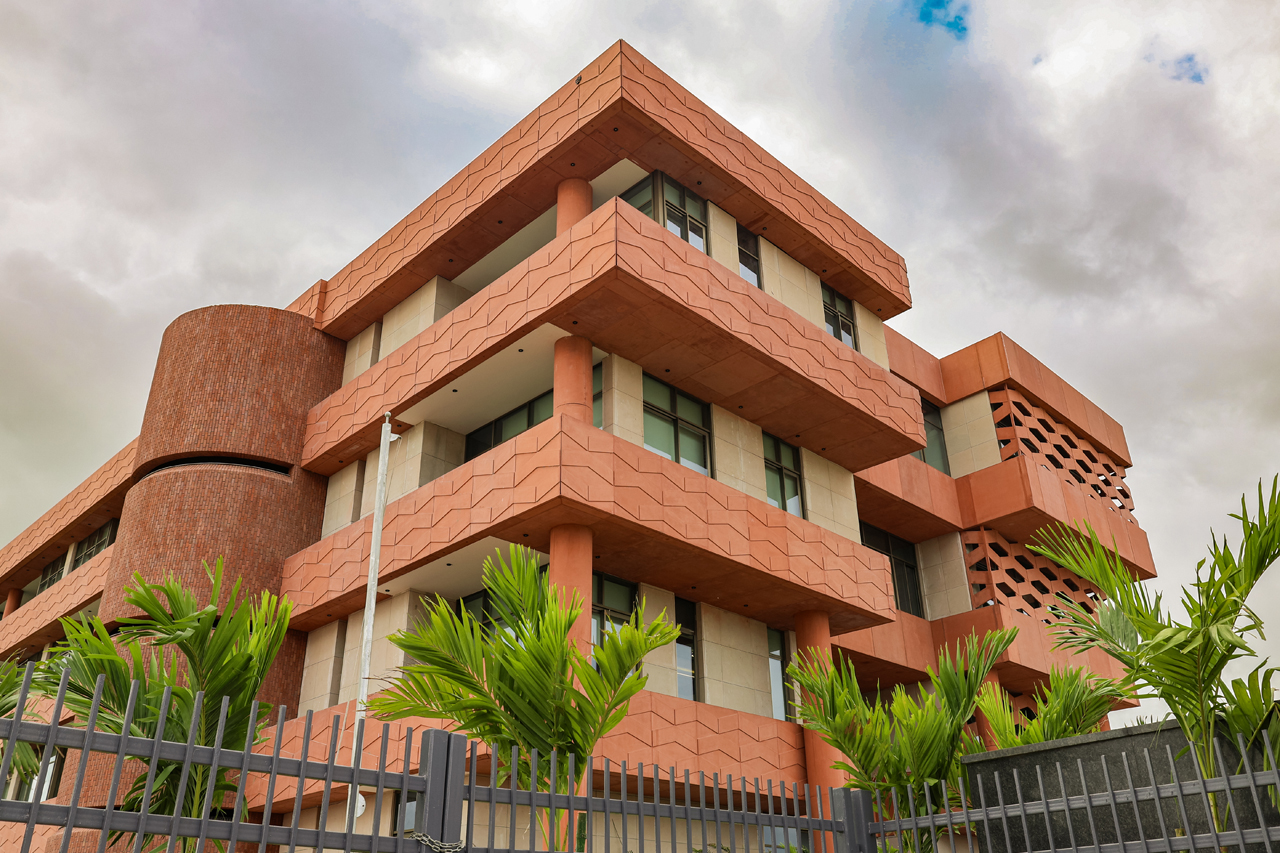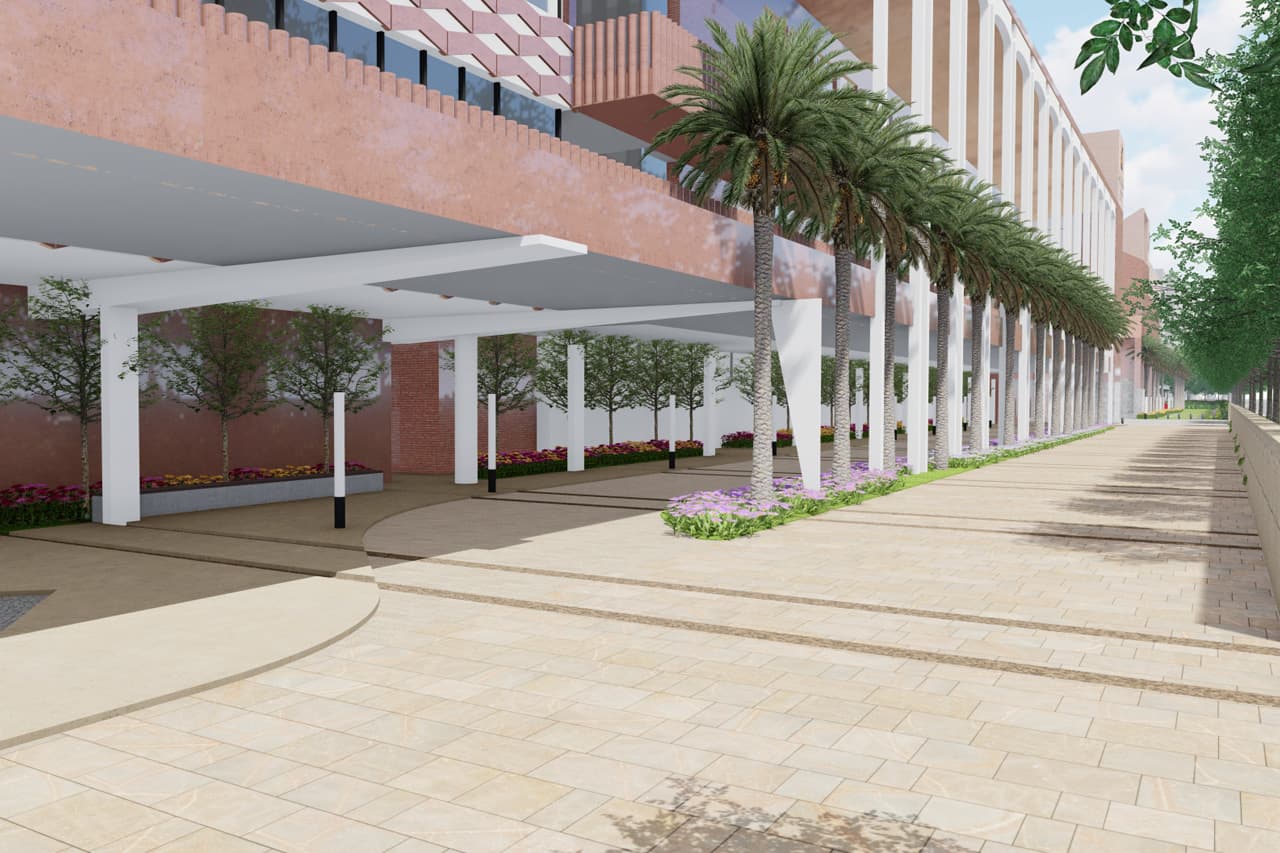 Prev
Next