WCI Pune will be the best international school and a coeducational day and boarding school for 800 pupils between the ages of 2-18, established on a campus designed by MICA, an award-winning and leading British architectural firm.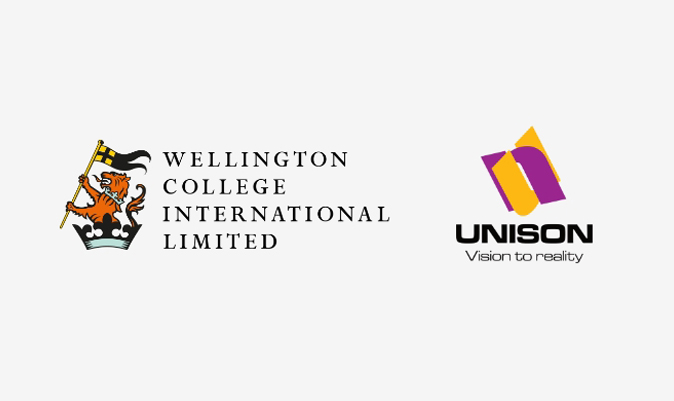 Opening in September 2023, the School will follow the Early Years Foundation Stage framework and the English National Curriculum culminating in the IB Diploma, for which Wellington College UK is amongst the leading academic schools globally.
Nestled at the banks of the Mula-Mutha River in Pune at Kharadi (Wagholi), Wellington College that aims to be one of the best Pune international schools, enjoys a lush, serene, and inspiring campus. It also has proximity to the Pune Airport, prominent hospitality, residential and retail developments.
Pune has been referred to as 'The Oxford of the East' by Pt. Jawaharlal Nehru, the first Prime Minister of India. The city has emerged as a major global educational hub; home to the highest number of international students of any city in India. It is the perfect destination for the best international school. It is also a global hub for innovation, manufacturing, technology, and medical research has provided leading expertise in the development and manufacturing of the CoviShield vaccine. Pune is regarded as one of the safest cities in India with good climatic conditions throughout the year.