In Year 12, pupils undergo a full university induction programme and have the opportunity to attend various higher education-focused events. These events are attended by the vast majority of the leading universities and gives pupils the opportunity to speak directly with admissions tutors. Specific times are also dedicated to university preparation and campus visits.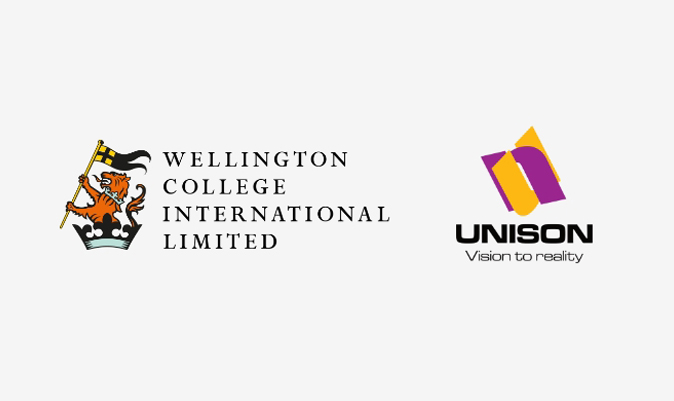 Wellingtonians will also be supported in their career aspirations by our Careers and Higher Education Department, which will oversee work placements, careers lectures, university fairs, and gap year opportunities. Due to the strength of the global Wellington network, we are also able to fit Sixth Formers' career aspirations with relevant Old Wellingtonians and parents across all sectors, who can offer valuable advice, support and even work experience.
Wellington College, UK has a long and distinguished reputation of supporting pupils globally in gaining admissions to the best universities in the world, including Oxbridge and Ivy League. Due to close links across the Wellington family of Schools, The Wellington College UK university counselling team, along with the reputation of the School itself, has further ensured that pupils from all of our international Schools reach their university of choice – wherever in the world they may be or aspire to go to.