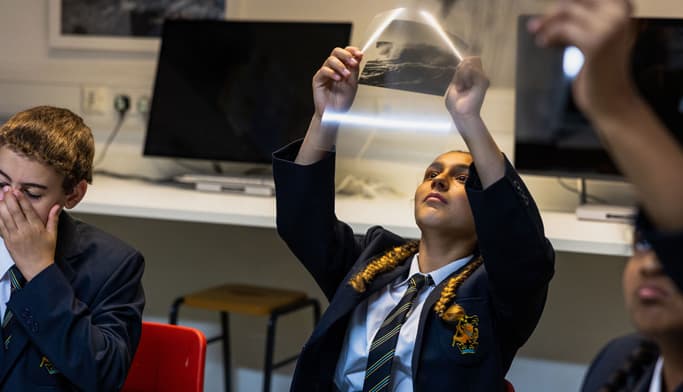 It is increasingly the case that tablet technology and, specifically, digital inking is having a large influence in the classroom. Our network, whilst accessible to a wide variety of machines, is optimised for Windows 10 devices. It is for these reasons that we ask all Senior School pupils (years 7-13) to bring one of the following computers to use in College:
Microsoft Surface Book
Microsoft Surface Pro
These devices will then be fully set up on the Wellington system with all required software provided.
Wellington College has a fine tradition in digital learning. In 2015, Wellington College, UK was made a Microsoft Showcase School – the first independent senior school in the UK to receive this accolade – in recognition of their innovative and forward-thinking use of IT in the classroom.