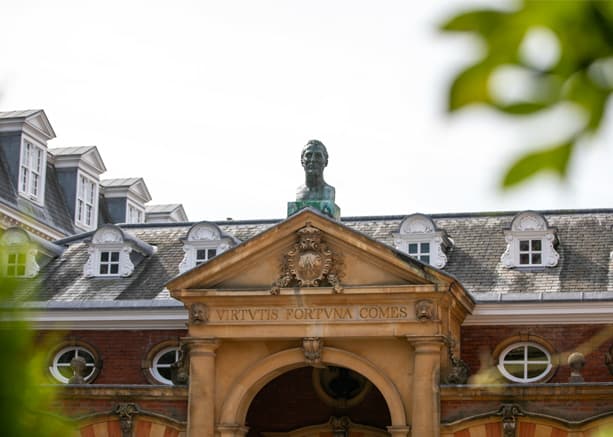 Wellington College International
Wellington College International (WCI) supports its partners with shared values and passion for delivering a 'Wellington' education, establishing world class schools in premium locations. WCI schools are genuinely outstanding and distinctively Wellington.
Wellington College China
There is currently a family of six schools in China with WCC, located in Shanghai, Hangzhou, Tianjin, and Nantong. Three are International schools, open to international students, and three are bilingual Chinese schools open to Chinese nationals. All the schools have bespoke, premium campuses with worldclass facilities, and deliver a holistic Wellington education with excellent academic outcomes. WCC has also founded the Institute of Learning, for research, training, and development in education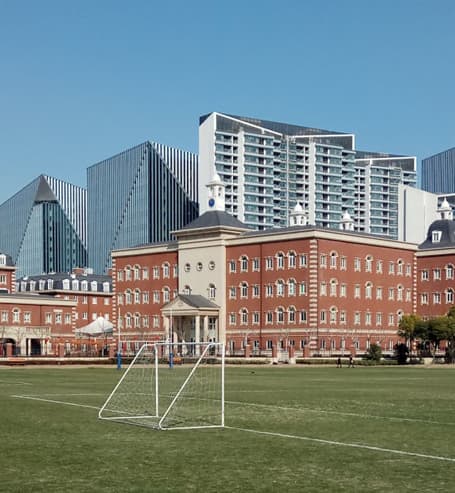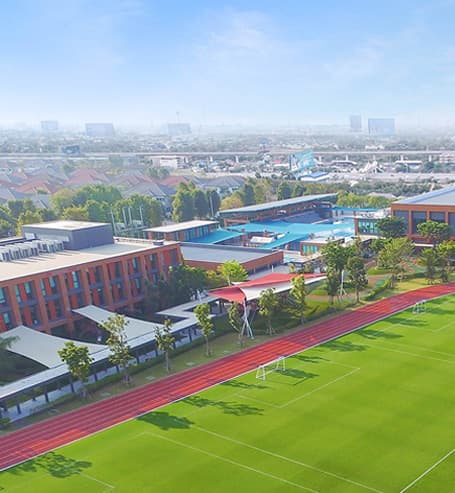 Wellington College Thailand
WCI Bangkok was opened in 2018 and benefits from a high quality and forward-thinking campus that supports the very best in holistic education. In a competitive market, the school is growing strongly and is already recognised for its outstanding achievements.
Wellington College International Pune is intended to be the first of several schools developed across India in partnership with the Unison Group.
Wellington College Singapore Malaysia Indonesia
Wellington College announced in February 2022 that it will be setting up schools in three Southeast Asian countries through a regional partnership with Singaporean businessman Peter Lim.
WCI Regional Management, Mr Lim's company, announced that it has signed a master license agreement to establish premium quality Wellington College International schools for 3-18 year olds in Singapore, Indonesia and Malaysia.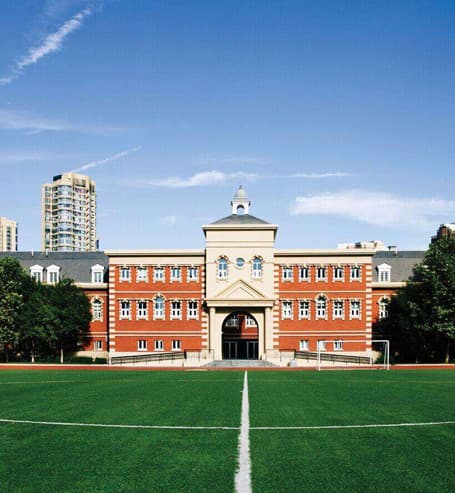 The new schools will share the values, ethos, enduring quality and ambition of Wellington College, while combining the very best of British education with regional and pan-Asian education strengths and traditions.
They will offer early years, preparatory and senior school programmes following the English National Curriculum and culminating in the IB Diploma.