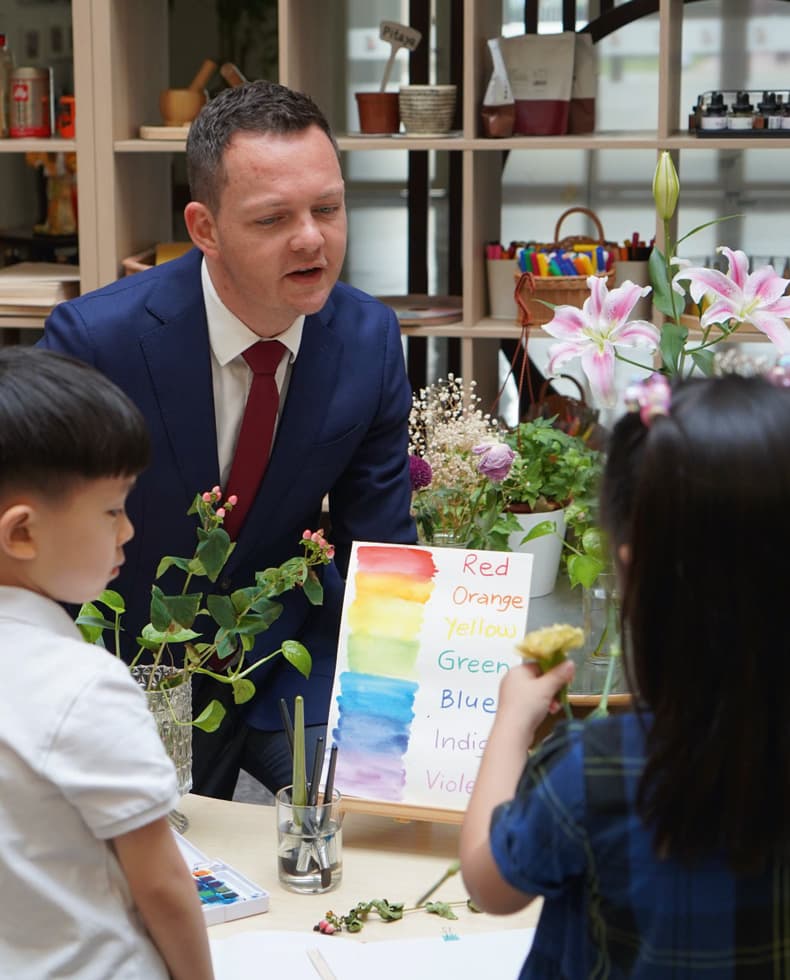 Mr. Conrad Botha
Head of Early Years
Find out more
Mr. Conrad Botha
Head of Early Years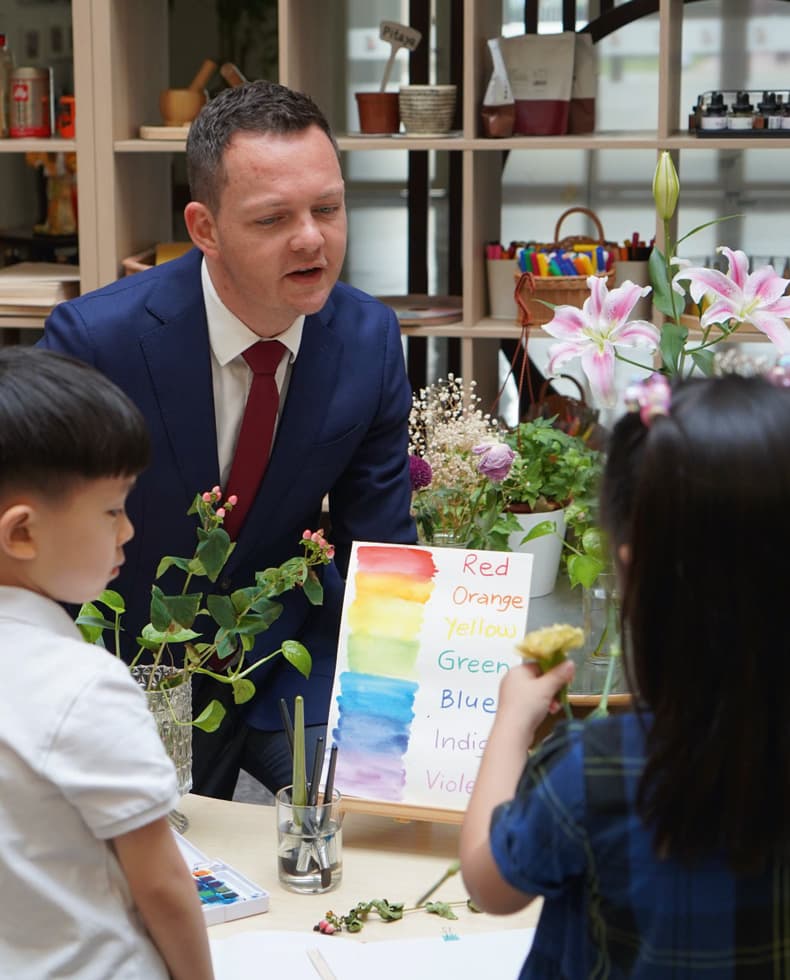 James Dahl was appointed 15th Master of Wellington College in September 2019. Prior to that he was Second Master Elect as well as Deputy Head Pastoral, having served previously as Director of Admissions & Marketing at the College since 2013.
Having grown up in the North-East, James was educated at The Royal Grammar School, Newcastle before moving to board at Haileybury for his Sixth Form. He went on to read Classics at Jesus College, Cambridge before starting his teaching career under Anthony Seldon at Brighton College. He became Head of Classics at the age of 23 and then Head of Sixth Form. James left Brighton in 2006 to become a Housemaster for seven very happy years at Repton, before moving to Berkshire with his wife Kat, also a teacher, and his daughter.
James is a Grade 8 flautist, pianist and percussionist, and represented Cambridge University at second team level in both cricket and rugby. Unsurprisingly, he is therefore passionate about holistic models of education, as well as the transformative power of coeducation and boarding. At Wellington, he has already driven through a strategic plan to reach a 50/50 pupil gender balance by September 2025 and has broadened the College's social purpose through the introduction of an educational grant giving function as well as growing the Prince Albert Foundation, a transformational bursary scheme for children from backgrounds of limited means and disadvantage.
James serves as a Governor at three prep schools, is a trustee at AQA, the UK's largest examination board, and also serves as a trustee for the Old Wellingtonian Charitable Trust as well as the Haileybury Society. He retains a keen interest in the Arts and enjoys classical music, opera and spending time with his family in his spare time.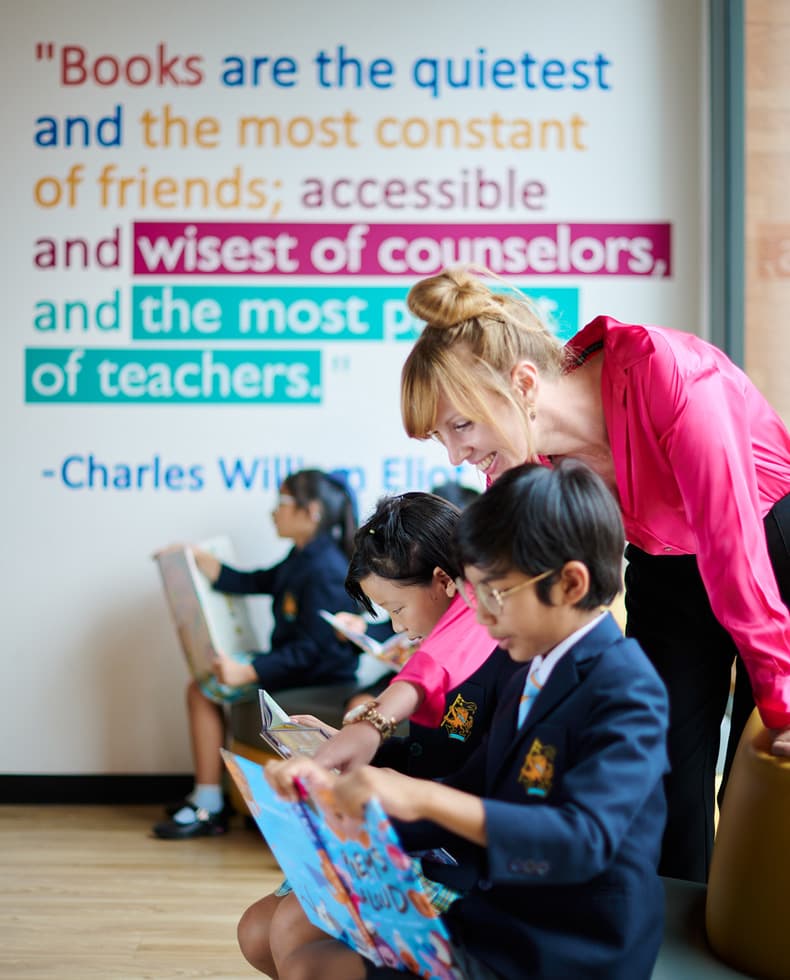 Ms. Katie Byrne
Head of Junior School
Find out more
Ms. Katie Byrne
Head of Junior School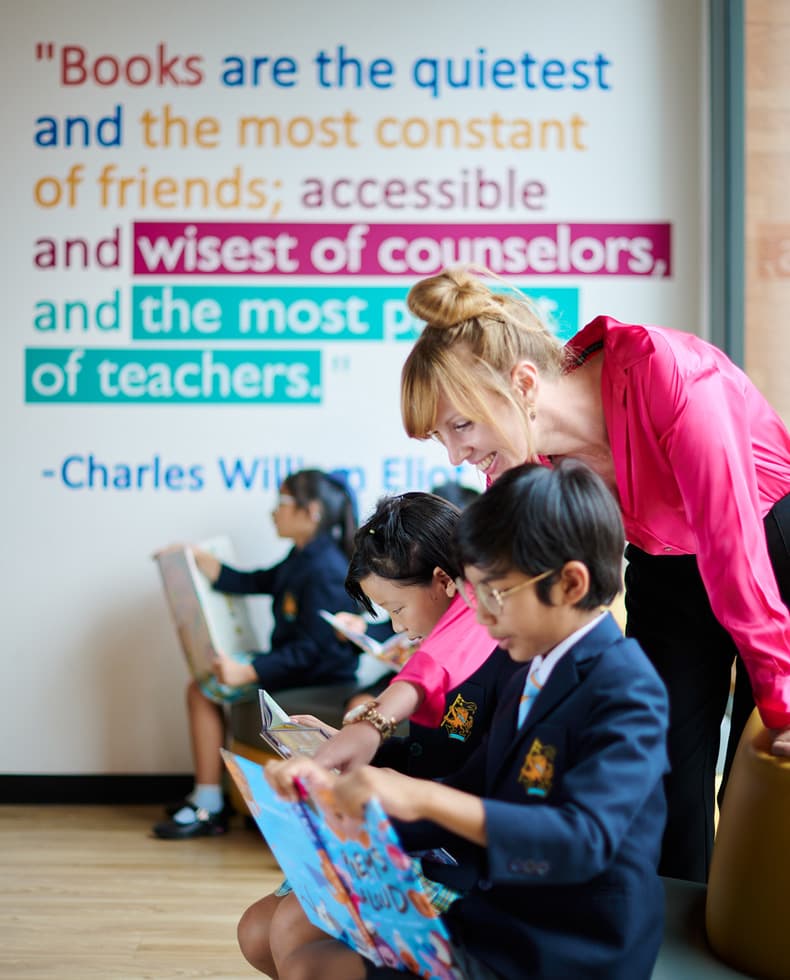 Cressida Henderson joined the teaching staff in September 1993 as a teacher of French and Spanish, having graduated and completed her PGCE at Oxford University (Keble College). A double Blue from Oxford, she has coached sport to both boys and girls (mainly netball and tennis) and was fully involved in boarding school life. She lived in the Hardinge, and then the Benson, supporting her husband who was Housemaster in those Houses. She has fulfilled many roles at Wellington, including Head of French, Head of Modern Languages, Head of Middle School, Vice Principal to the Wellington Academy and Deputy Head (Co-curricular) prior to becoming Second Master in September 2019. She is passionate about coaching, having been an early adopter, at Wellington, of this dialogic approach to personal development. A keen supporter of the Arts, she has always relished the opportunities to celebrate the artistic pursuits of all Wellingtonians.