The Leadership team and Governing body are responsible for the well-being of the school as a whole, taking or endorsing strategic and financial decisions, monitoring the College's finances, and appointing the Master.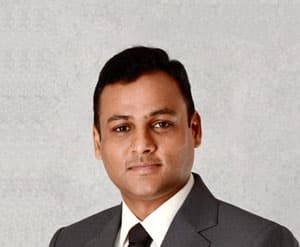 Anuj Aggarwal
Co-Founder, Wellington College International India
Find out more
Anuj Aggarwal
Co-Founder, Wellington College International India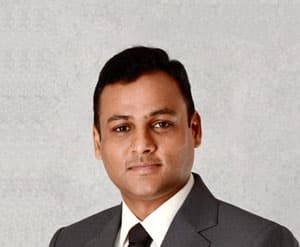 A thought leader in the field of education, Mr. Anuj Aggarwal has a strong focus on preparing students to be confident, enterprising and wholesome personalities who can face the challenges of life, while being assets to any organization they choose to associate with.
Mr. Aggarwal holds a Master's Degree in Management from Said Business School, University of Oxford.
Anuj Aggarwal is an incisive 'edupreneur' and humanitarian, widely credited with being one of the pioneers in changing the educational landscape of the region, dating back to over two decades. A secondgeneration entrepreneur, he is driven by the core philosophy of infusing 'Growth with Goodness' through his vision of nation-building. Nation-building, for him, means transforming the educational landscape of India by playing an instrumental role in creating institutions of transformational education that will continue to influence and nurture the country's youth for decades to come.
He is a visionary committed to revolutionising the framework of Indian education in the K-12 category. He spearheads the collaboration between the Unison Group and Wellington College, UK.
His growing reputation is built on recognized academic quality, commitment, accountability and integrity. He brings this deep expertise in education to bear on premium education segment in our country.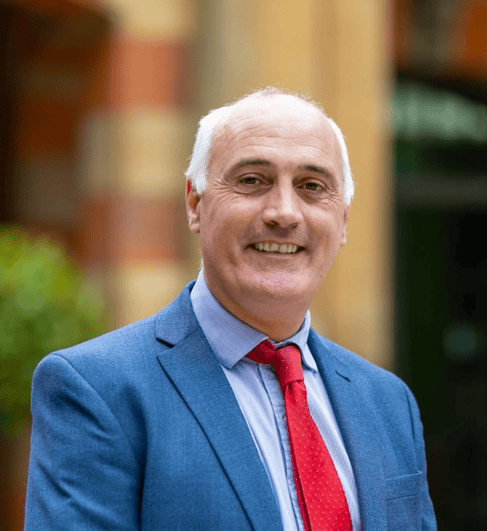 Scott Bryan
Senior International Director, Wellington College International UK
Find out more
Scott Bryan
Senior International Director, Wellington College International UK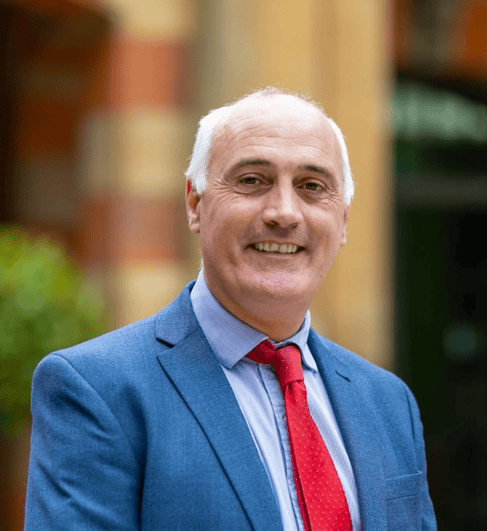 Scott is responsible for developing WCI's schools' business and critically to support our current partners as they develop successful Wellington College schools, as well as to ensure the reputation and quality of our establishments overseas.
Scott has a thorough understanding of the UK independent sector coupled with a wide range of international experience from more than 20 years working in education. His school leadership experience includes three successful Headships; in the UK, UAE and more recently as a founding Head in Switzerland. He was also Strategic Director at a leading UK Independent School, including responsibility for developing international business.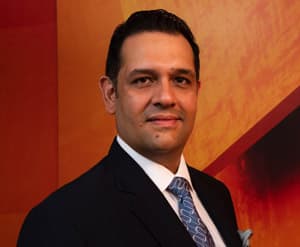 Mr. Aditya Burman
OW Regional Representative of India
Find out more
Mr. Aditya Burman
OW Regional Representative of India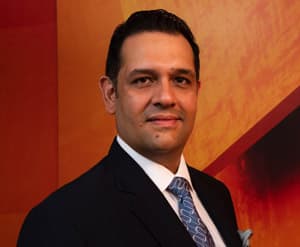 Mr. Aditya Burman is a 6th generation member of the Burman family and is a Director on the board of Dabur India Ltd, one of India's largest and most diverse consumer goods maker. A Chemistry Graduate from the University of Kansas (US), Aditya is part of the team providing strategic direction to Dabur's businesses spread across 120 countries.
Aditya began his career as an intern at Dabur Pharma, a family-owned Oncology-focussed pharmaceutical firm under his father Dr. Anand C. Burman. Determined to bring Indian products to the world, Aditya worked towards expanding the company's footprint in the overseas markets and was soon in charge of its Sales and Marketing in Latin America. Under his stewardship, Dabur Pharma emerged as a leading research-driven pharmaceutical firm with a global presence. The company was subsequently sold to Fresenius Kabi in 2008.
He is also a Director on the board of Oncquest Laboratories, a Clinical Pathology and Molecular Diagnostics company with a focus in Oncology and Genetics. After the sale of Dabur Pharma, Aditya focussed his energy on building Oncquest as the preferred reference laboratory for physicians, hospitals and research bodies. He was also instrumental in streamlining operations, strengthening its research function, and giving it a pan-India presence to drive growth. He also serves on the board of Dabur Nepal Pvt Ltd, besides being a prior President of the Delhi Chapter of Entrepreneurs' Organization, a global network exclusively for entrepreneurs. He has also been instrumental in putting Sustainability and Human Capital at the center of all the businesses he has managed to bring about a positive change for Planet and People.
Born in January 1980, Aditya lives in Delhi with his Wife, Shivani, and Daughter, Ariana. Together they support several charities in the Health Care and Health Awareness space. He has also been actively involved with agencies in supporting children suffering from Cancer.